Will Tom Holland's Spider-Man Appear In "Across The Spider-Verse"? Word From The Producers
In 2018, Spider-Man: Into the Spider-Verse was a huge success for Sony Pictures Animation, and it also indirectly helped Marvel Studios make the concept of the multi
A tremendous hit for Sony Pictures Animation in 2018, Spider-Man: Into the Spider-Verse also unintentionally assisted Marvel Studios in making the multiverse concept explored in the recent box office smash Spider-Man: No Way Home much more approachable.
Spider-Man: No Way Home has indeed brought the concept of the multiverse into the world of live-action, reuniting the iconic Peter Parker of Andrew Garfield and Tobey Maguire who have now been canonized with the rest of the Marvel Cinematic Universe. Up until a few months ago, its production method was regarded as science fiction, but it is now open to new possibilities.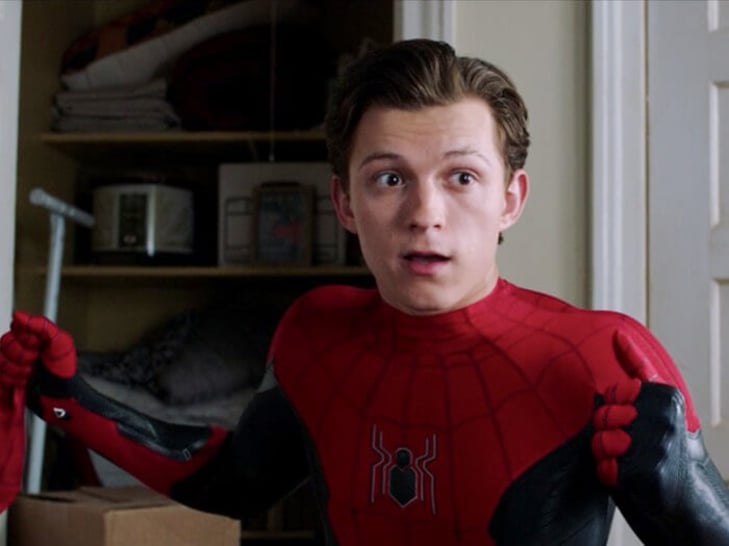 Producers of Spider-Man: Across the Spider-Verse (Part One), Phil Lord and Chris Miller, have stoked rumors of a growing connection between the Marvel Cinematic Universe and other Sony-produced Marvel films by discussing the potential for Tom Holland's Spider-Man to appear in the fresh animated movie.
Recently, the pair expressed their excitement about the movie's prospective multiverse, which will include Miles Morales this time. In the first film, it was the Spider-Man of other dimensions who broke into Miles' reality, while now the young African American superhero would have to embark on a crazy journey.
In an interview with ComicBook, after a question about the possibility of seeing Tom Holland in Across the Spider-Verse, Miller joked: "That's an interesting idea that has never occurred to us separately. In the event that something similar does occur, you can take full credit for starting it.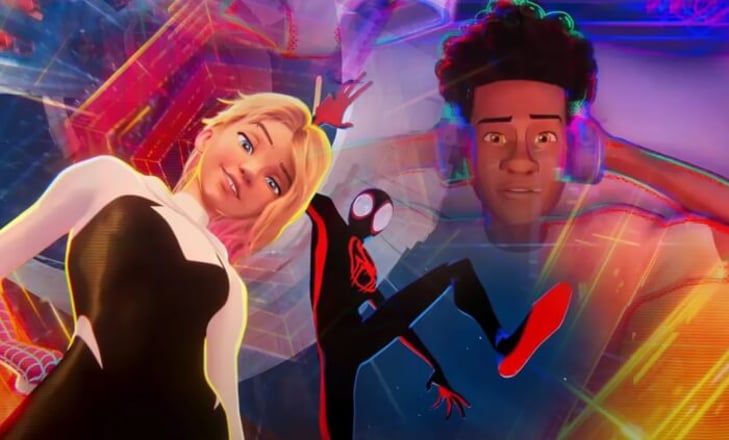 Fans are intentionally left in the dark by these two responses, but it's not impossible that Holland might make an appearance in Spider-Man: Into the Spider-Verse 2 down the road. As mentioned, No Way Home has officially opened the dance of the multiverse by tying itself to Venom and other classic sagas of the past, and why shouldn't it also do so with the acclaimed animated film?