Woman Faces Backlash From Family For Picking Her Dog Over Her Pregnant Sister
Results of a survey found that a third of pet lovers would choose their furry friends over their partners. They cannot survive without their furry companions since they are an integral part of who they are. It can seriously harm their feelings to pressure them into giving up their pets. And that's what occurred to the dog owner identified on Reddit as u/throwdog1111.
The dog owner, 32, became a sensation on Reddit after sharing her plot-twisting tale. She claimed that she was forced to choose her 2-year-old Huskies over her expecting sister. The ungrateful little sister threw out her beloved dog, so she had to kick out her from her apartment. Naturally, she received criticism from her family and friends as a result of doing that.
Feeling confident that she was right when punishing her sister, she decided to share her story in the 'Am I The A-Hole' community. Read her tale by scrolling down, then comment on your opinion on her choice.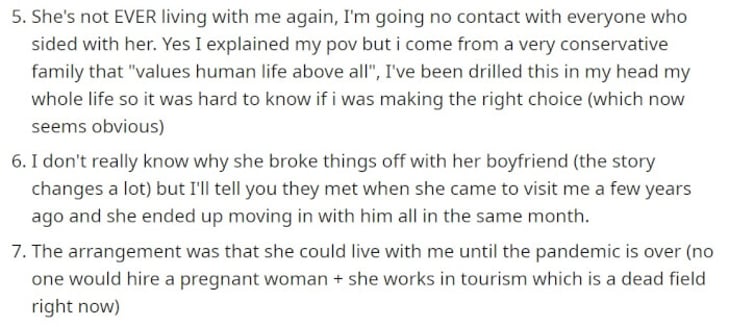 Here is how people reacted to her story: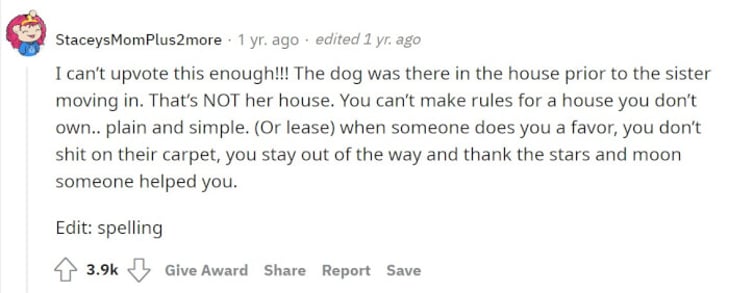 Our closest buddies are dogs. They have proven to us via their unwavering love and enduring allegiance that they will never betray us. We should look out for and take care of them because they become a member of our family. They are not inert objects that can easily be thrown away since they experience pain and anxiety.